Get Help With Your Top Training Evaluation Challenges
Have you been asked to evaluate a program and you don't know how to get started? Are you wondering how to evaluate micro learning? If so, we can help.
The Kirkpatricks are pleased to announce three free webinars: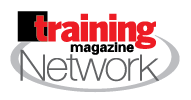 Using Kirkpatrick to Evaluate the Newest Tech-Based Training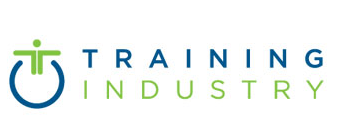 Training Evaluation Doesn't Have to Be as Formal as You Think

A Candid Conversation with James Kirkpatrick about Training Evaluation
If webinars aren't your thing, check out our latest book, Kirkpatrick's Four Levels of Training Evaluation.