Implement This Package Approach to Maximize Performance
​I just got off the phone with two curriculum and evaluation leaders from the University of Southern California. One of the topics they were most interested in discussing was the required driver package for their graduating doctoral students.

An insight they quickly came to was, "It seems as if the power towards application and social impact comes in integrating the required drivers into a single formula that should be executed as a package, not as separate components."

They understand!
Required Drivers Are Not Mutually Exclusive

The four types of required drivers are not mutually exclusive; a weekly team meeting could address all four dimensions:
Required Drivers Are an Integrated Package
The required driver package is critical to success, yet viewed as the most complicated to execute; therefore, it is time well spent to discuss what will be both practical and feasible within your organization. Designing a package that includes elements that will not be supported or that are out of the comfort zone of those who need to perform them will likely not be effective.
It is not uncommon for people to voice the objection, "Our resources are limited. There is no way we can do this." To address this valid concern, we have offered the example of our own company, which has only four full-time employees besides Wendy and me. Each employee has a set of critical behaviors that are connected to various leading indicators for the success of the company.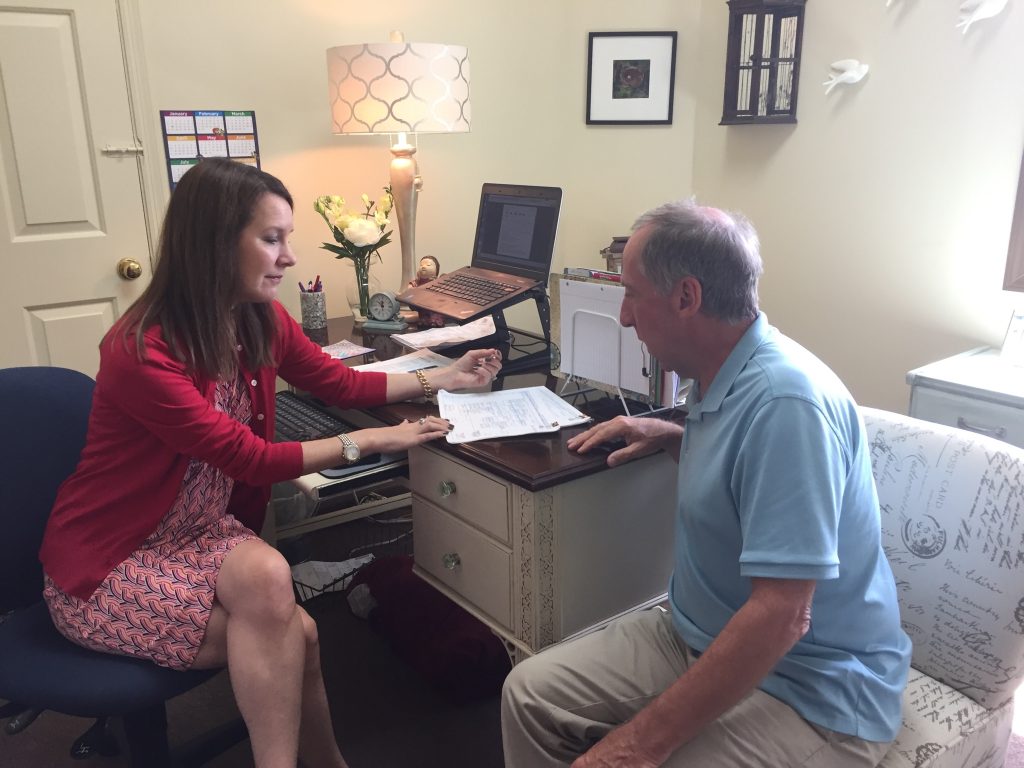 Our final recommendation is to give this a try. Or if you are doing it already, be more deliberate about developing and executing your required driver package. Be sure to start with one or two mission-critical programs rather than trying to "tsunami" it across your whole organization.
Feel free to reach out to us with questions or updates about your progress and success.
Join the Discussion
Are you having difficulty implementing the required driver package? Let us know what obstacles you are facing. Here are some ways to join the conversation:
Like this blog post? Log in and rate it.
Don't Miss a Feature
Register with us to receive Kirkpatrick Quick Tips delivered to your inbox each Wednesday.
Additional Resources
Kirkpatrick Four Levels® Evaluation Certification Program – Bronze Level
Kirkpatrick's Four Levels of Training Evaluation
Practical Ways That Anyone Can Enhance Employee Performance
Real-World Reinforcement Techniques to Start Using Today
Practical Tips for Creating a Culture of Performance: Encouraging the On-the-Job Performance You Want
Simple Rewards for Good Performance: How Can Training Contribute to On-the-Job Performance?