Kirkpatrick Honors All Military Service People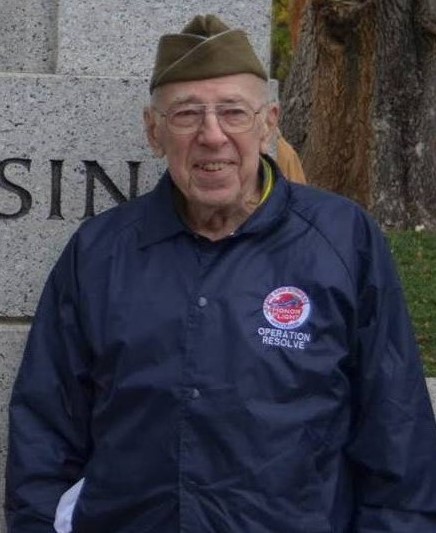 By Dr. James D. Kirkpatrick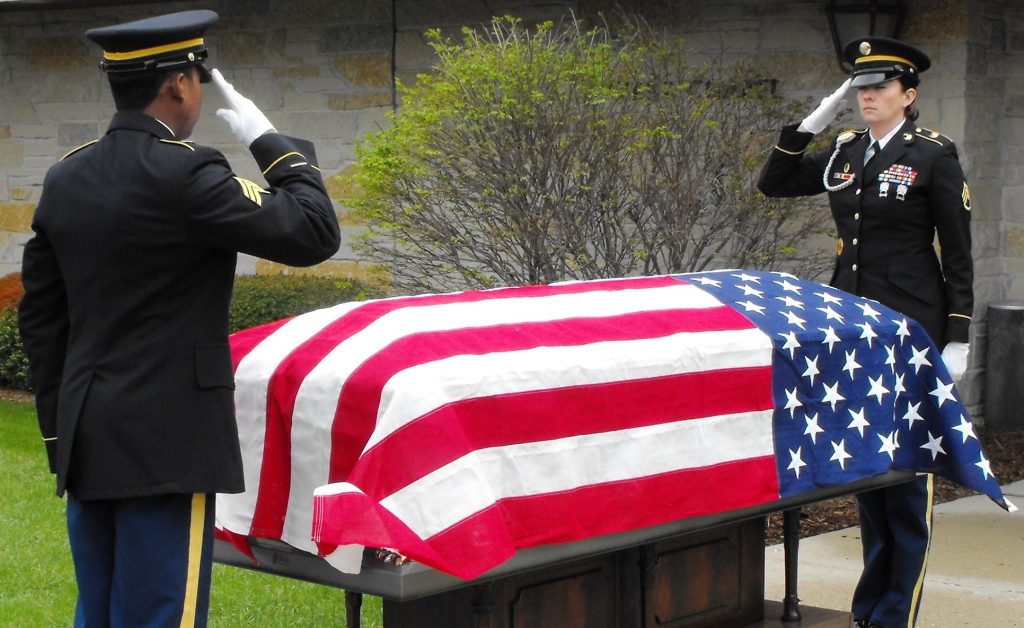 When my dad, Dr. Don Kirkpatrick, died in May 2014, a VFW team played "Taps" and provided a gun salute. Some would call it his funeral; we called it a celebration of his rich and full life.
Don K was a World War II veteran who served in both Europe and Japan. He was truly a veteran of foreign wars. Today, many of our brave and dedicated service people have not been in battle. Many regard the word veteran as a past member of a team, or branch of the military.
I want to extend the definition and honor of veterans to include all p ast and present members of the entire Department of Defense. Each of them serves in their role.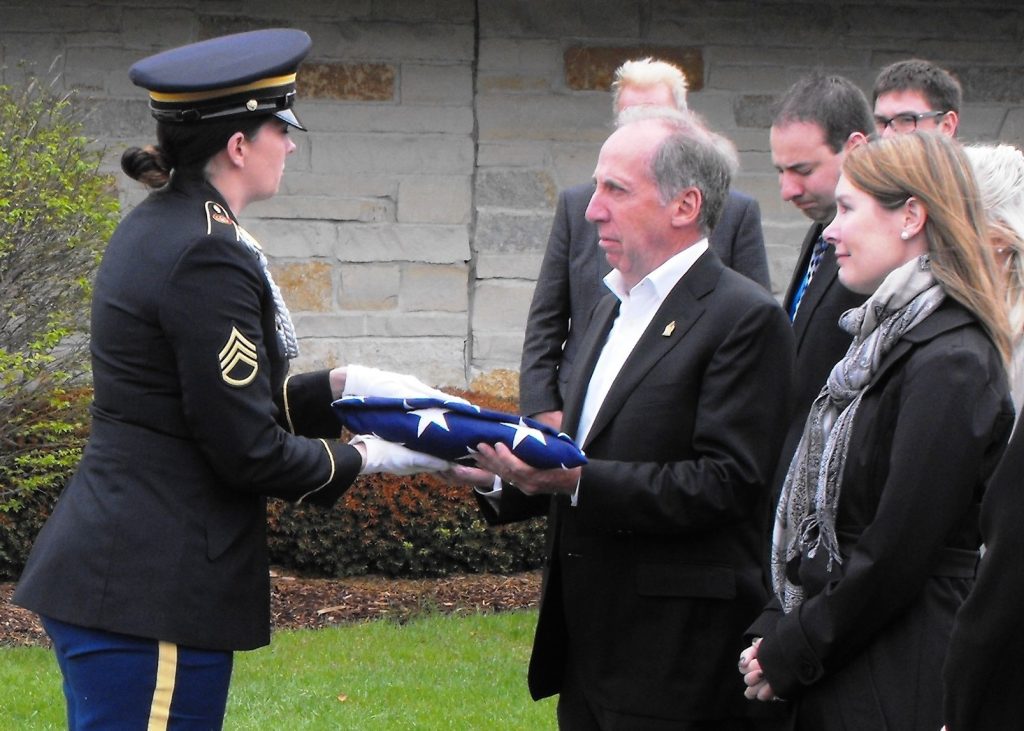 Some are away from their families during the holidays. They might be serving as chaplains to service members and their families, standing a windy, snowy post in Alaska, training new service people, or guarding our coastline. They sacrifice in different ways to help keep us and our allies abroad, free and safe.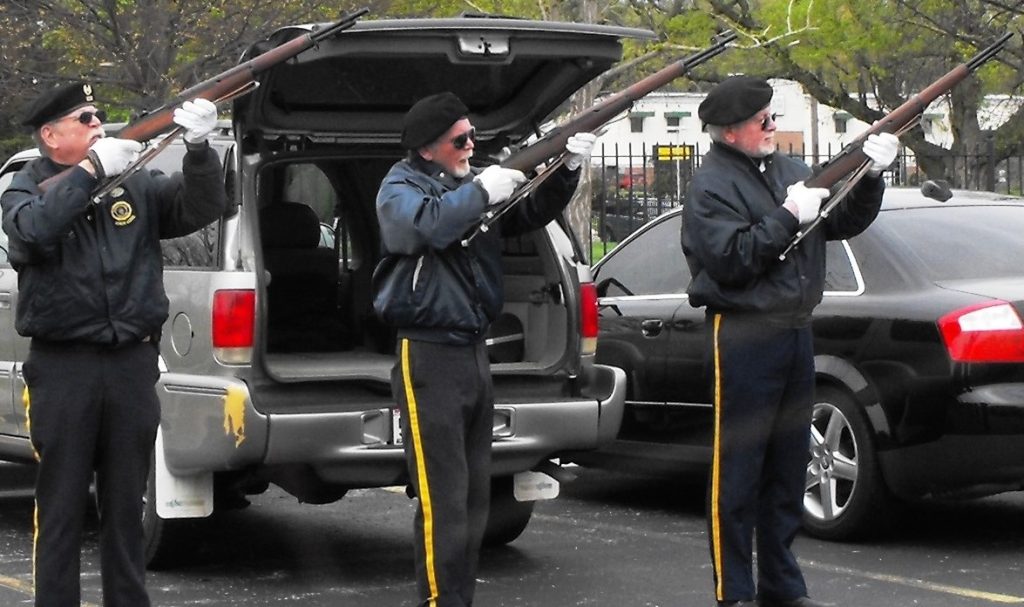 This week and every week, we extend our most humble and sincere thanks to all of you, dear veterans.
We are honored to have worked with every branch of the U.S. military. Here is a link to an article in the TECOM.
The military embodies the Kirkpatrick Model in its focus on training people to perform their duties flawlessly, holding people accountable to fulfilling their responsibilities, and tracking the outcomes to ensure success.