The Standard for Leveraging and Validating Talent Investments™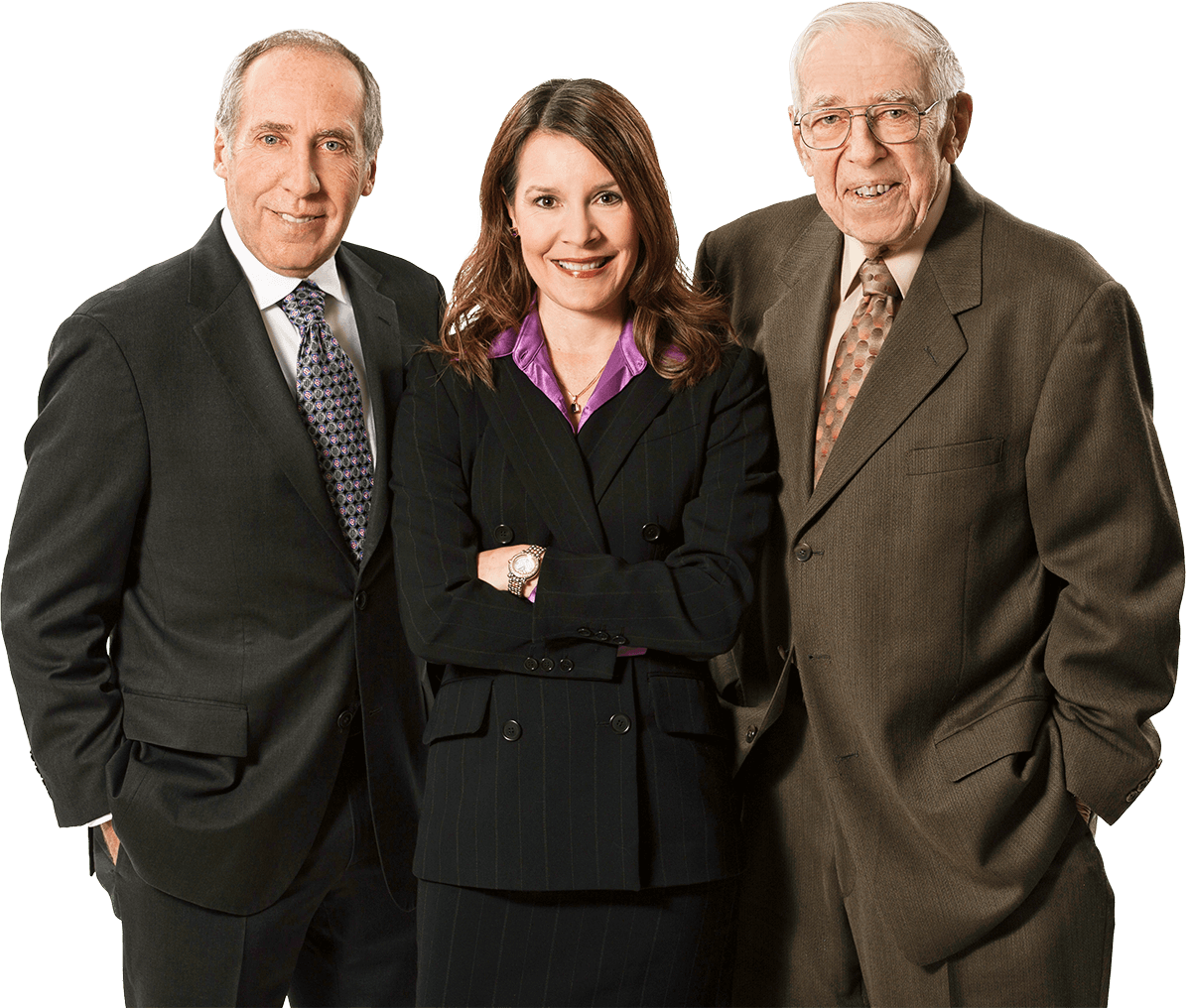 Level 1: Reaction
Level 2: Learning
Level 3: Behavior
Level 4: Results
What Is The Kirkpatrick Model?
The Kirkpatrick Model is the standard for leveraging and validating talent investments. The four levels of evaluation – Reaction, Learning, Behavior, and Results – form the time-tested and most trusted method of designing, implementing, and evaluating training that produces bottom-line value and organizational mission accomplishment.
Kirkpatrick Promotions and Specials
Get free resources and learn about the latest offers available
to save on Kirkpatrick programs and products.
What Kirkpatrick customers
are saying
The Kirkpatrick principles are essential to maximizing the transfer of learning to behavior and subsequent organizational results as well as to demonstrate the value of training to the organization; unquestionably critical for any world-class institution!
Love the New World Kirkpatrick Model! It applies to rapidly changing industry and allows for flexibility within a framework.
Although I am a Certified Performance Consultant, it wasn't until after your class that I realized how to present a complete Performance Solution. And the importance of being a part of the complete solution, not just the training piece of it! I am really excited to continue using what I learned.
A few of our valued
customers