Kirkpatrick Training and Events
Featuring the exclusive Kirkpatrick® Blended Evaluation Plan®  Form and planning process
Learn about Kirkpatrick training and event options here so you can confidently show the value of your most important programs and initiatives. Talent development, leadership development, onboarding, change management, technology rollout? No problem! The Kirkpatrick Model works for all programs.
Have a group to train? Contact us for options.
How Do You Use The Kirkpatrick Model of Evaluation?
Recognized worldwide, the Kirkpatrick Model is the standard for leveraging and validating talent investments. Kirkpatrick certification provides you with the credentials, knowledge, and tools so you can optimize training effectiveness within your organization. Everyone begins by completing the bronze level to become a Kirkpatrick Certified Professional. Continue building your skills by earning silver and gold levels of certification.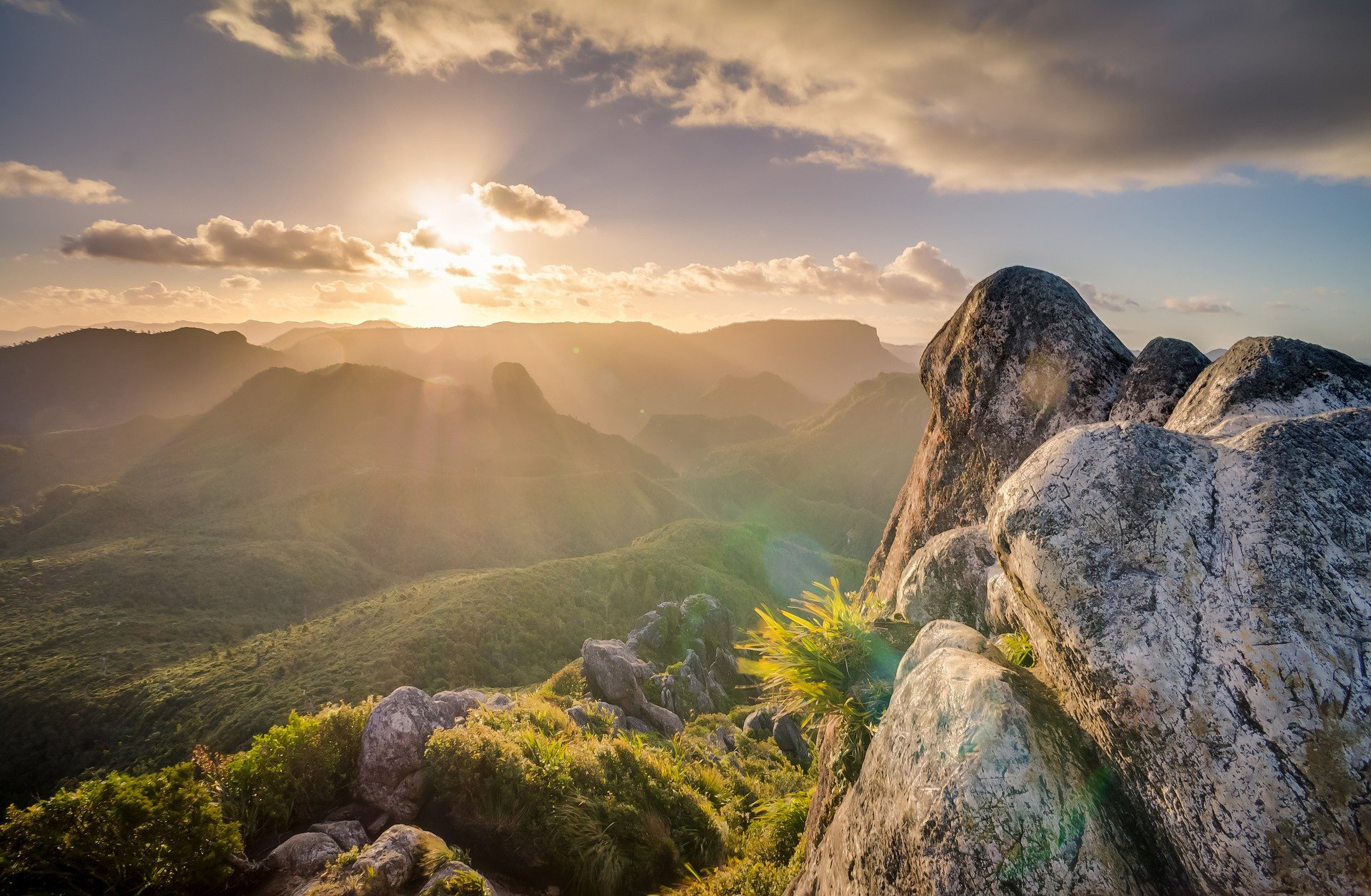 Workshops
Our workshops teach you how to define the true desired result for any program or initiative; determine specific tactics to influence on-the-job behavior for a program or initiative; and integrate elements that enhance on-the-job behavior and bottom-line results into the program planning process.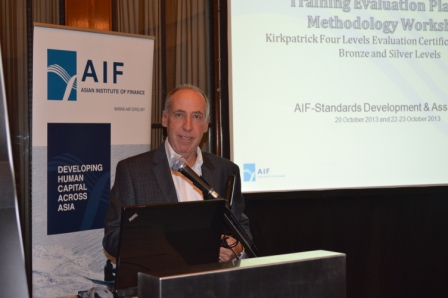 Webinars and Conferences
Kirkpatrick Partners and Kirkpatrick Affiliates deliver free webinars and speak at virtual and in-person conferences worldwide. Attend these public events to learn more about why the Kirkpatrick Model always works, and keep your knowledge current with the latest Kirkpatrick topics.
Free Consultation
Not sure if Kirkpatrick certification is right for you? Just contact us to discuss your goals and we will gladly assist you.