Kirkpatrick® Business Partnership Analysis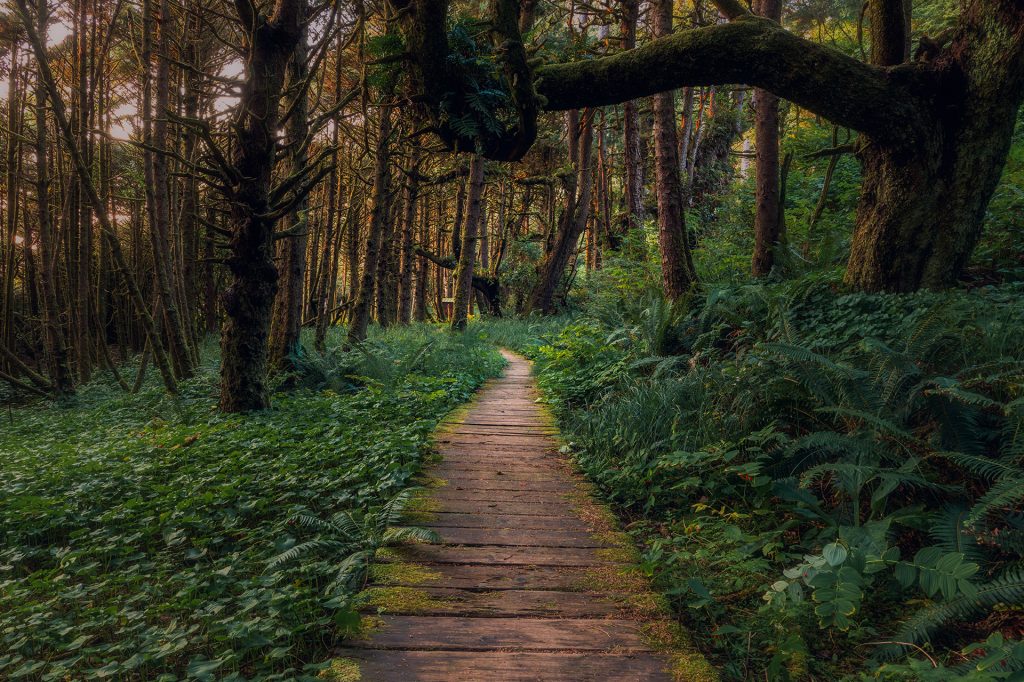 Training is unquestionably "on trial." Every type of organization is trying to validate the value that the learning function provides to the whole. How does your learning department stack up? The Kirkpatrick® Business Partnership Analysis identifies which of your existing processes build and leverage business value, and which are taking you down an expensive and ineffective path. It also includes a detailed slide deck to communicate the findings and specific actions you can take to increase your value to the bottom line.
The Kirkpatrick Business Partnership Analysis gives you the credibility of an objective, outside expert. The process is completed by the company that literally wrote the book on business partnership and training value. Conduct the analysis before you are put on trial and build the processes and systems that will secure a positive verdict from your stakeholders.
Deliverables
Business partnership analysis will:
Determine the strengths and weaknesses of your organization's learning function in relation to business needs and critical partnerships
Assess the degree of alignment with the Kirkpatrick Business Partnership Model
Prescribe specific actions to maximize the impact of learning and reinforcement activities on the bottom line
Our Process
Explain process and define expectations with learning team
Conduct process audit and cross-functional interviews
Generate detailed learning function report highlighting existing success factors and recommendations for improvement
Deliver slide deck for internal communication
Additional follow up consulting is occasionally desired, which Kirkpatrick Partners
can provide based on your specific needs.
What our customers
are saying
We had Kirkpatrick Partners audit our processes to determine alignment with the New World Kirkpatrick Model. The findings were a balance between what we should continue and a development plan to move forward. We continue improving against our plan. The audit gave us good solid information, but the greatest benefit was the partnership with Kirkpatrick Partners. They don't walk away after the initial scope. They have truly become valued partners who are always willing to take that extra step in active listening, checking in, and giving sound advice and guidance. This process has been impactful not only to our learning and development efforts, but more importantly, as a systematic process that endures for us.
Contact Us
Schedule a call to discuss your goals and learn more about working with us.