Don Kirkpatrick's Big World Thinking and Action Plan for You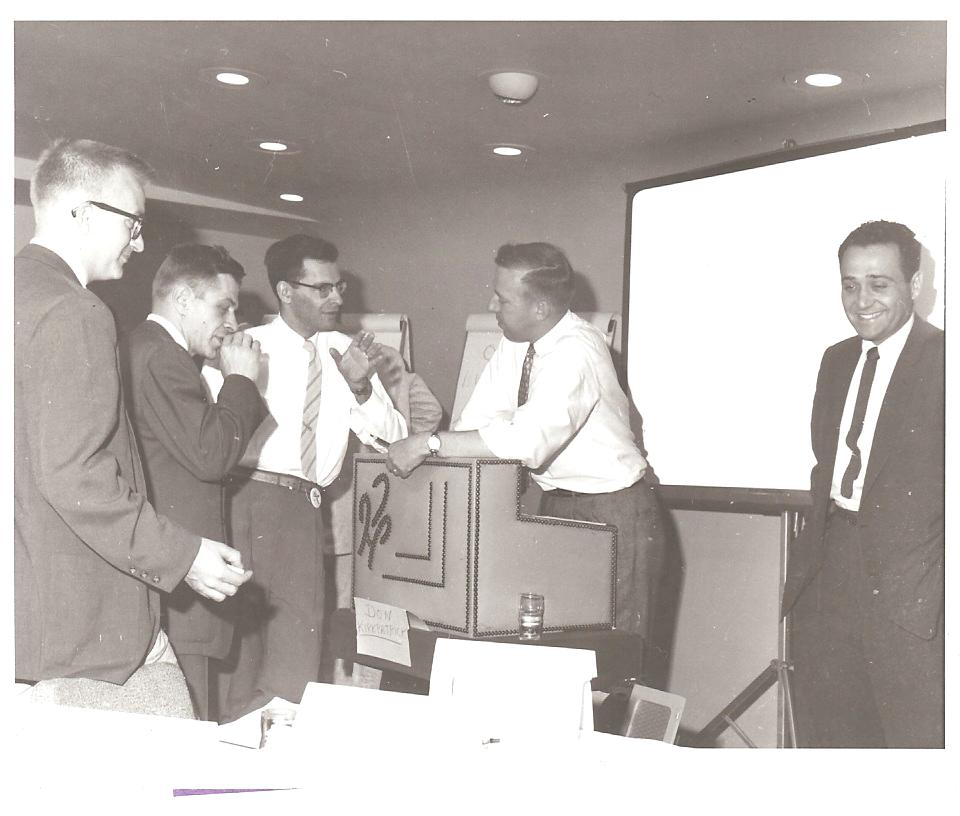 Seven years ago this week, my dad passed from this world at age 90. As I reflect on his life as a training leader and father, I focus on the words "this world". Don was what I call "big world". He continually looked beyond the horizons of his immediate experiences into new ideas and places he had never been. Oh, he was not a dreamer. His quest was to experience as much of life as possible.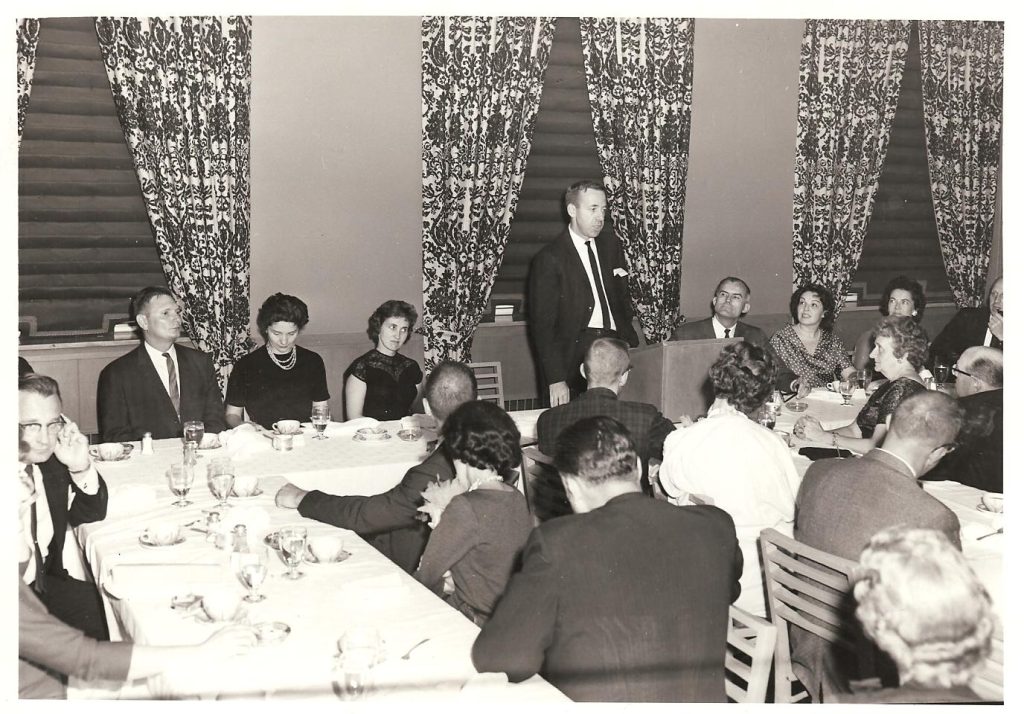 Don loved to visit new countries and experience their cultures and people. He spent time talking to people about their food, traditions, and histories. He had dozens of carousels of slides and photographs, mostly of the people and the land.
For the most part, Covid-19 has shrunk each of our worlds over the last 14 months. Restricted travel, limited public and family gatherings, and canceled classroom trainings have necessarily caused us to turn to technology to interact. Our collective spirits have suffered along with all the consequences of shutting down avenues to a big world. I'm relieved my dad wasn't here to witness it.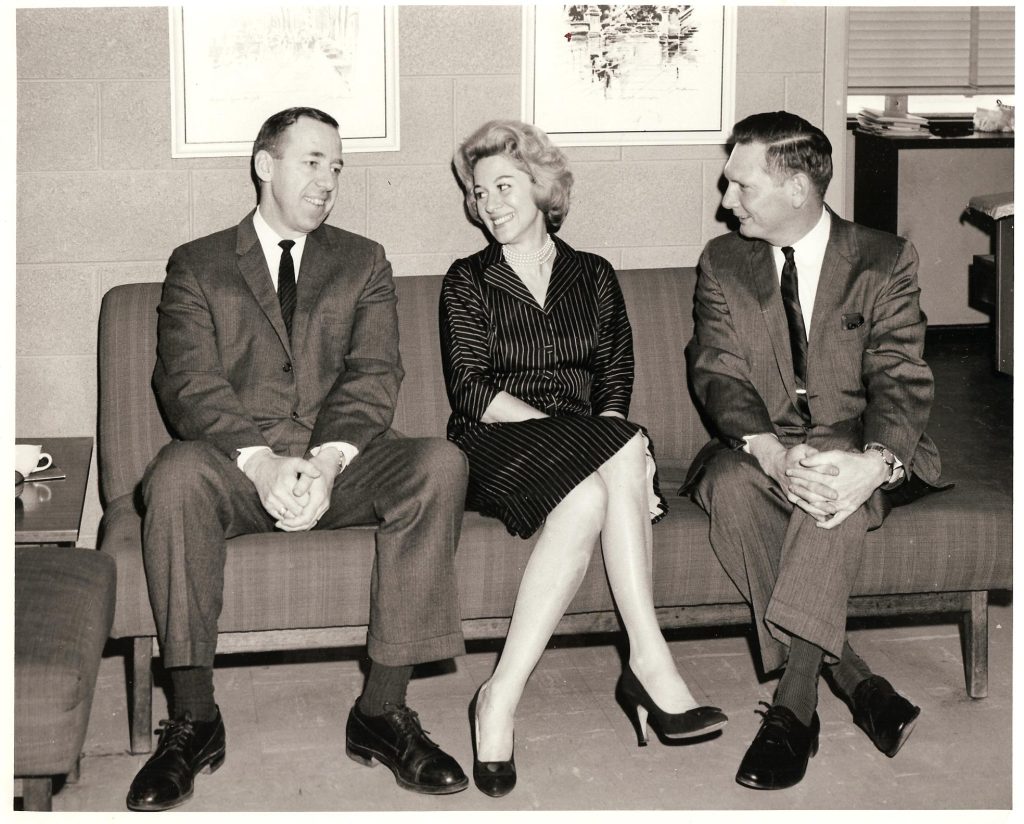 There is evidence that the power of Covid is starting to fade in many parts of the world. Hopefully, the rest of the world will follow. This is a perfect time to re-initiate Don Kirkpatrick's big world thinking and action.
Here are three big world steps I am quite sure Don would suggest you take:
1. Initiate conversations with line managers and senior leaders.
We call this building tactical and strategic bridges. Go to them in whatever form is available to you. Be sure to ask and listen to their performance and results, triumphs, and challenges. It is best not to talk about training and learning issues, but instead, focus on what you can do to help them improve workplace performance.
2. Shift your practical efforts from Kirkpatrick Level 1 Reaction and Level 2 Learning to Level 3 Behavior and Level 4 Results.
This is a big world shift since you will be providing significant value rather than necessary but insufficient small world preparation.
3. Look for and share small successes in improved performance and subsequent results.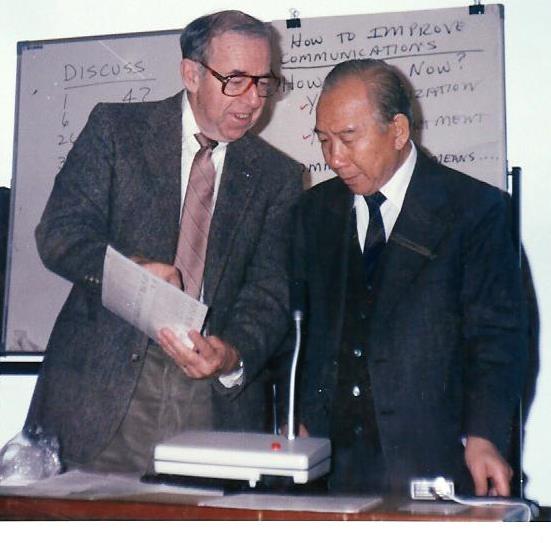 You will likely not be in a position or need to gather research-quality data, but there are examples of progress if you know where and how to look. The bridges you have built in point 1 above will be a wonderful source of discovering small but powerful stories. Inquire of your business partners where individuals or small groups of people have worked collaboratively to create examples of performance improvement and subsequent value. This will clearly announce to all involved that you have morphed from being a cost center to a strategic business partner.
To learn more about Level 4 Results and get hands-on training in building a Level 3 plan, get Kirkpatrick certified.