Sometimes Training Truly Is a Matter of Life and Death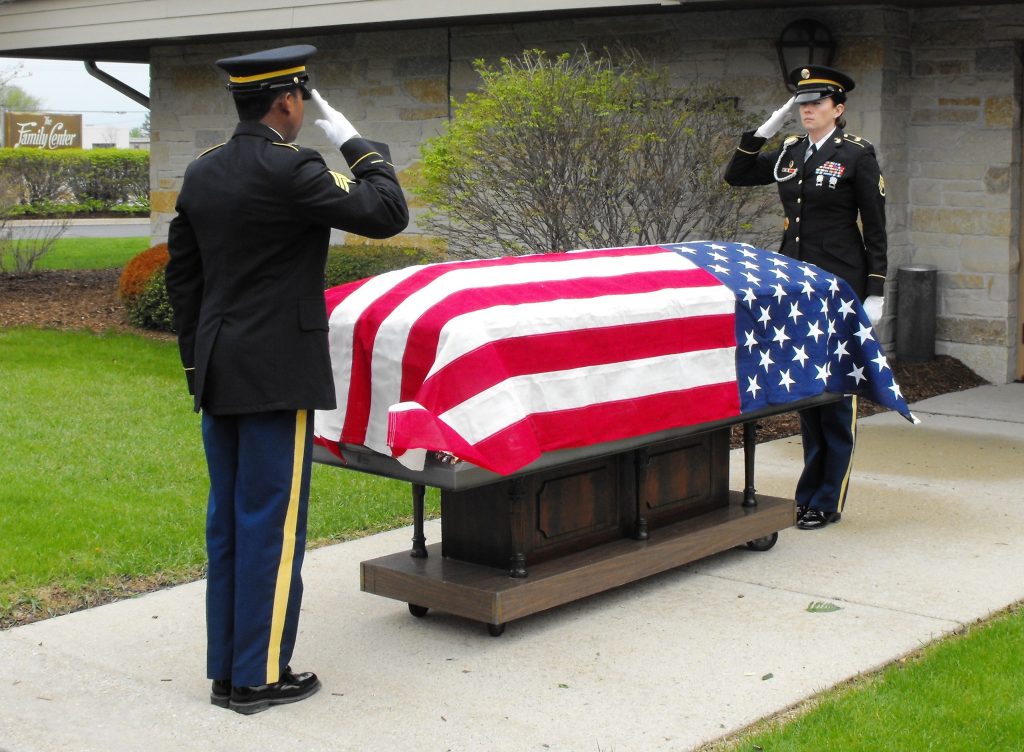 Among the challenges we are now facing because of a virus, one that troubles me the most is this. We are rapidly speeding away from our past. Even our recent past. I for one do not want the memories of soldiers, aviators, and sailors who defended our constitution to disappear from my mind and heart. World War II, Korea, Vietnam, and even Iraq are fading amidst our latest troubles.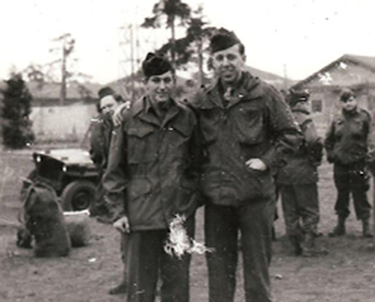 My father, PFC Donald Kirkpatrick, served in World War II from 1943-1946. Not only did he defend our constitution, but he fought for citizens in England, France, Luxembourg, and Belgium.
Here is a story most of you have not heard. When my dad was nearing the end of his life, he told me of one fateful day in France in 1944. He and his US Army company of men were directed to a bridge that crossed a canal. They were told to "hold the bridge at all costs". That, of course, meant they were to be willing to lay down their lives in the face of their enemies.
The enemy attempted to cross the bridge in force as dusk fell. PFC Don Kirkpatrick and the rest of his buddies were "scared to death". Yet, at one moment, Don and the others sensed their "training kicking in", did what they were trained to do, and successfully pushed back the enemy. With collective strong emotions, at that moment, Don remembered thinking, "My training saved my life. I hope that I will someday get the opportunity to help trainers do that for those who follow me."
Ten years later he got his chance, and you know the rest of the Kirkpatrick four levels story.
Let us make this Memorial Day one that we honor both those who are fighting the COVID-19 fight and our military veterans, past and present.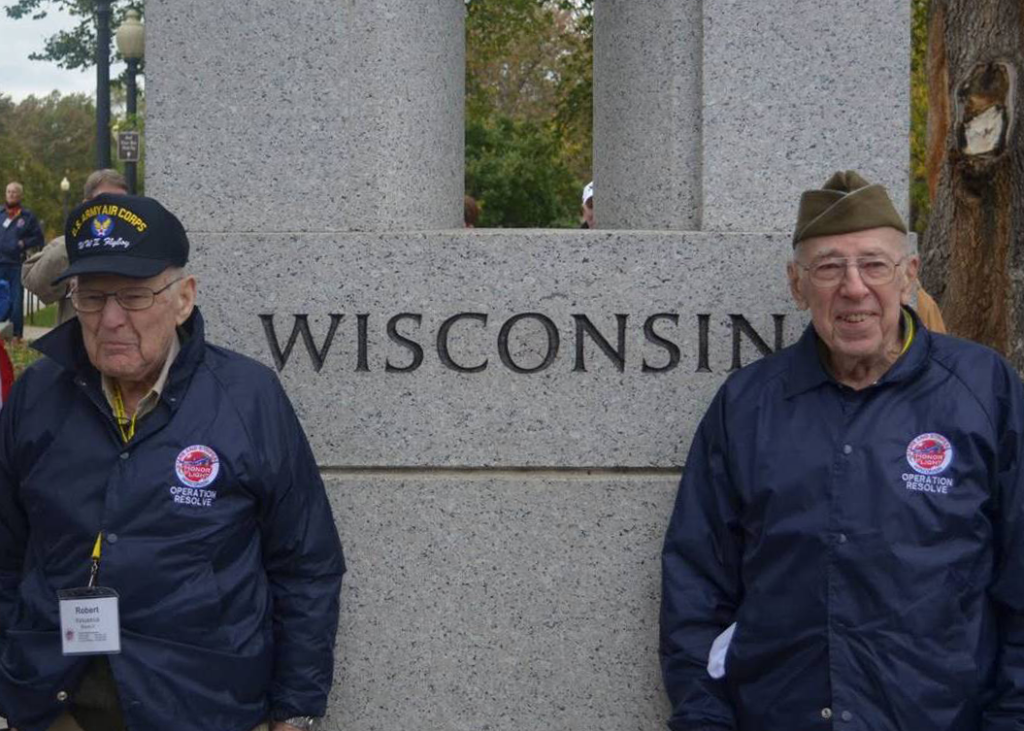 If you would like to hear Don Kirkpatrick's training message in his own voice, check out his audio CD.
If you would like to own a piece of training history, check out this commemorative package.
If you want to read Don Kirkpatrick's original articles that outlined the Kirkpatrick Model, check out Kirkpatrick Then and Now.
Don also had a hobby of writing and performing songs. Check out his channel on youtube.