Kirkpatrick Community Membership Resources
Whether you are new to the training industry or a seasoned veteran, visit here often to stay current on the latest trends in training evaluation and business partnership.
Access free resources and check out our blog now to get started.
Free Resources
Take advantage of some of our most popular resources for free!
An Introduction to the New World Kirkpatrick® Model
New to training evaluation? Get the basics here.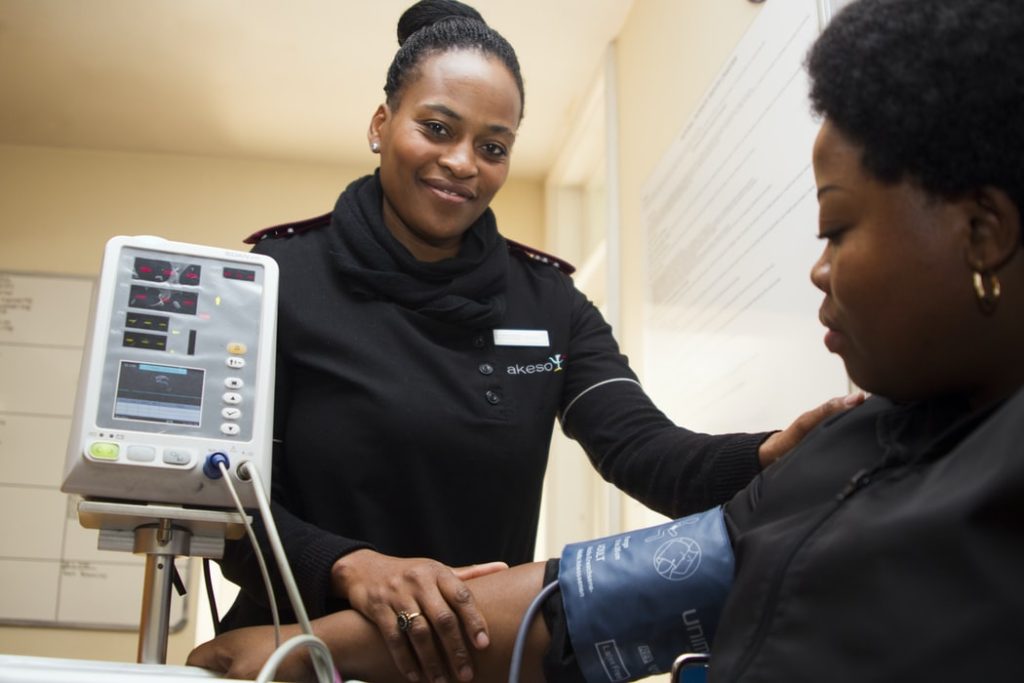 Achieving Patient Safety Using The Kirkpatrick Model Case Example
Read how Indiana University (IU) Health increased patient safety in this white paper.
Kirkpatrick® Blended Evaluation Plan® Form Samples
Are you looking for some sample evaluation forms to get started? Access them here.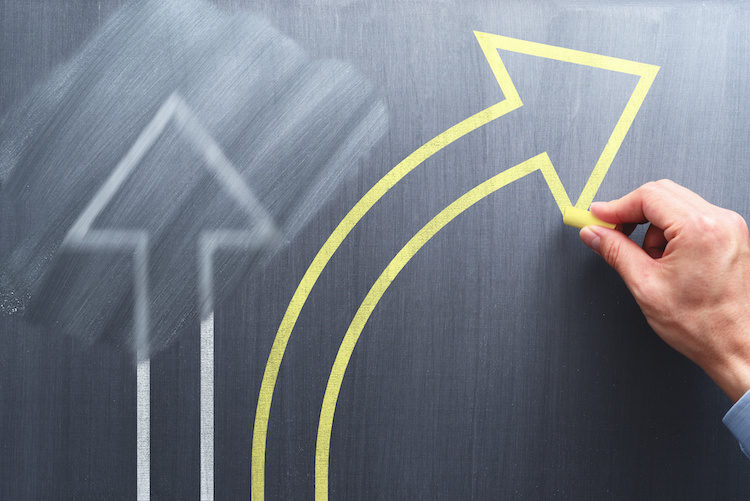 6 Steps to Lead a Successful Change Management Initiative
Read one of the latest Kirkpatrick articles published by CLO Magazine.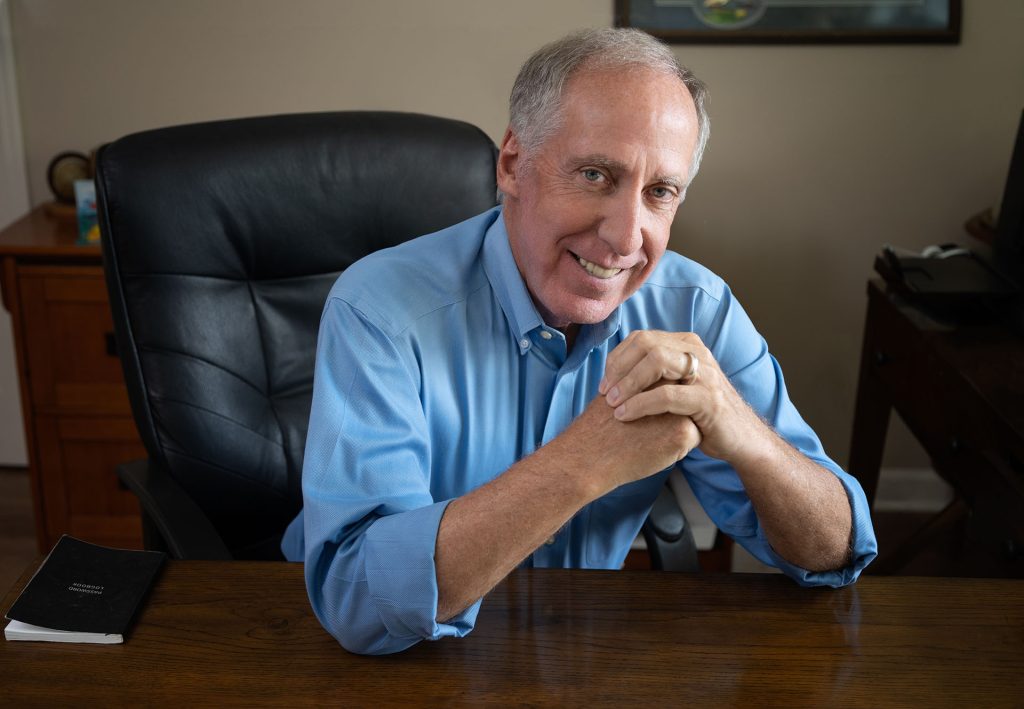 1 Evaluation Question Jim Kirkpatrick Says Every Training Professional Should Ask
Here is practical guidance for building the supervisor involvement that is necessary to have effective training programs.
Training Evaluation Practices That Work
Are you struggling to evaluate the effectiveness of remote training, especially when you are also working remotely? If so, listen to this brief and information-packed podcast episode.
Join the Kirkpatrick Community
Stay up to date on the latest trends in training evaluation and business partnership by joining our community. Members join a cohort of like-minded professionals dedicated to maximizing workplace performance and organizational outcomes.
Members will have exclusive networking opportunities, interaction with the Kirkpatricks, presentations from gold level professionals, enhanced content, and more.
Stay Up to Date With the Kirkpatrick Blog
Read fresh content weekly and be the first to find out about Kirkpatrick specials and news.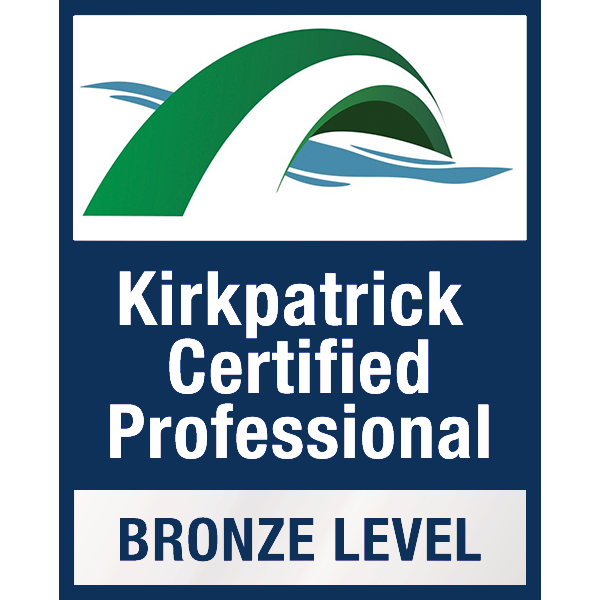 Access Certified Only Resources
Kirkpatrick Certified Professionals and those currently enrolled in Kirkpatrick certification programs can login here to access their exclusive library of resources, information, and tools.
Looking For a Deeper Dive?
For more in-depth information, attend our training and events.