Kirkpatrick Public Appearances
Free Webinars
Take advantage of these free opportunities to update your Kirkpatrick knowledge, no matter where you are located.
Conference Appearances
Kirkpatrick Partners and our affiliates are proud to be participating in these conferences worldwide. Please join us!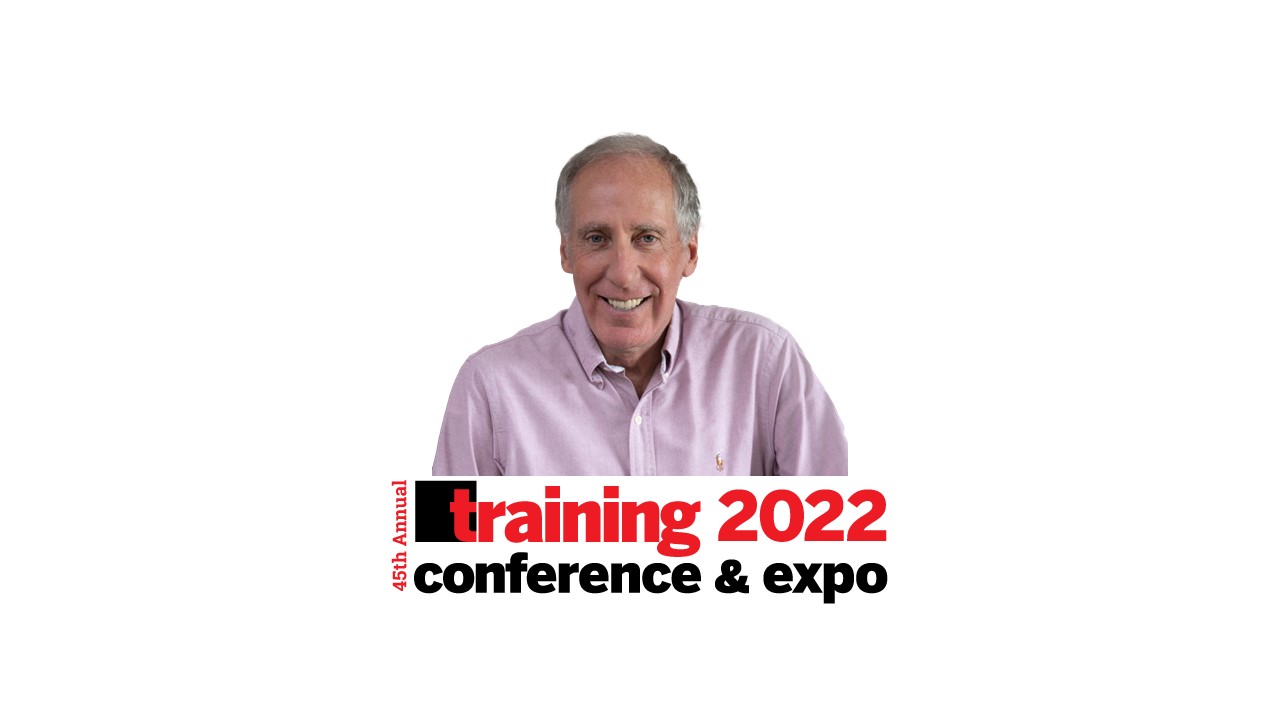 Disney's Coronado Springs Resort Florida
1000 W Buena Vista Dr, Lake Buena Vista, FL
Conference begins on February 28, 2022
Produced by Training magazine
Training 2022 provides the very best in skill-building content, covering train-the-trainer essentials (design, development, delivery, management, evaluation, and measurement), behavioral analytics, serious games for learning, leadership development, digital learning, emerging technologies, and more.
Learn More
Read our latest white papers and get quick access to our best free resources.