A Consultant's Story: How the Kirkpatrick Model Worked for Me
Forms of training and ways to learn seem ever-changing. Trends and fads come and go, but the industry standard in training evaluation remains.
Learn how the Kirkpatrick Model remains effective, no matter the decade or the evolution of training. Find out how it can help improve your program results. See how the Kirkpatrick Model has stood the test of time.
In a conversation with Jim Kirkpatrick, Mark W. Brodsky, founder and principal consultant of BIG Consulting, shares his 40+ year use of the Kirkpatrick Model from performance management training in the 1970s to Total Quality Management (TQM) in the 80s and beyond.
Click here to listen to highlights of their conversation.
Click here to listen to the full, 14-minute audio.
Both are MP3 files that may be downloaded so you can save it and listen via your favorite mobile device.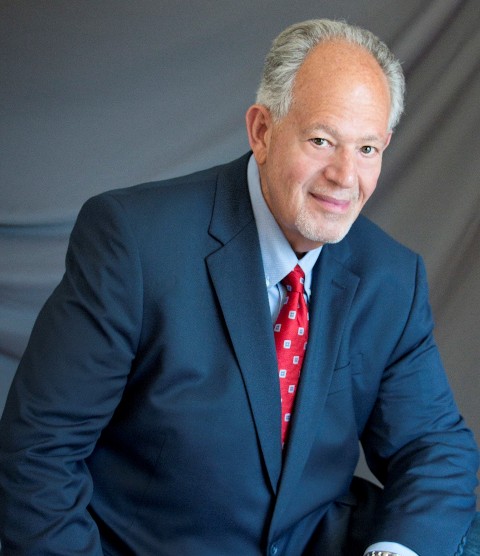 Mark W. Brodsky is a management consultant and executive coach who helps leaders rapidly raise profitability and growth, then sustain gains over time. His direct, pragmatic, highly supportive approach is rooted in four decades of executive experience in performance improvement, operations management, leadership development and talent management.
His consulting and coaching are enhanced by his extensive experience serving as both an external consultant and internal corporate leader in roles that include: President and CEO of a start-up that became a multi-million dollar enterprise; Executive Vice President of a strategy execution consulting firm; and Director of Professional Development for a Fortune 50® company.
You may email Mark at mark@BIGconsulting.services, or click here to connect with him on LinkedIn.
Join the Discussion

How long have you used the Kirkpatrick Model? What ways have you found it helpful even as training changed? Are you just starting to implement the model in your work? Share your story.

Log in and leave a comment

Comment on this feature on Facebook

Start a LinkedIn discussion


Don't Miss a Feature

Register with us to receive Kirkpatrick Quick Tips delivered to your inbox each Wednesday.


Additional Resources
The New World Kirkpatrick Model
Kirkpatrick's Four Levels of Training Evaluation