Kirkpatrick Partners Salutes Our Military
May is Military Appreciation Month. Kirkpatrick Partners would like to thank all of our military men and women and give recognition to the ones we know personally. We are grateful for their service to our country.  
Melissa Scott – Melissa is a Training Coordinator for Kirkpatrick Partners. She handles the event setup and communication for our domestic programs, and embodies the values and traits Kirkpatrick Partners stands for. Melissa was a Lance corporal in the Marines.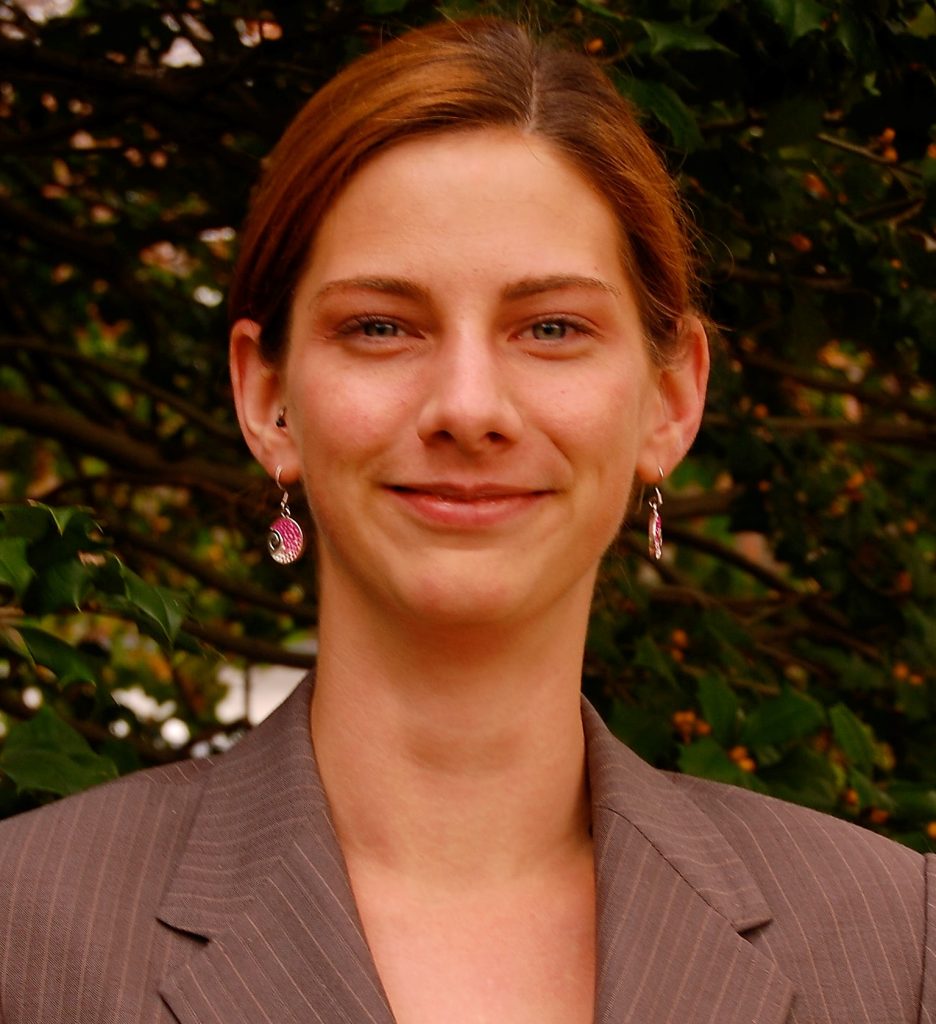 Stacy Cook – Stacy served a tour with the Department of Defense Task Force for Business and Stability Operations in Iraq. Stationed in Baghdad, she led a mix of government and contractor teams in a full spectrum of organizational development efforts with local businesses designed to revitalize the economy of Iraq.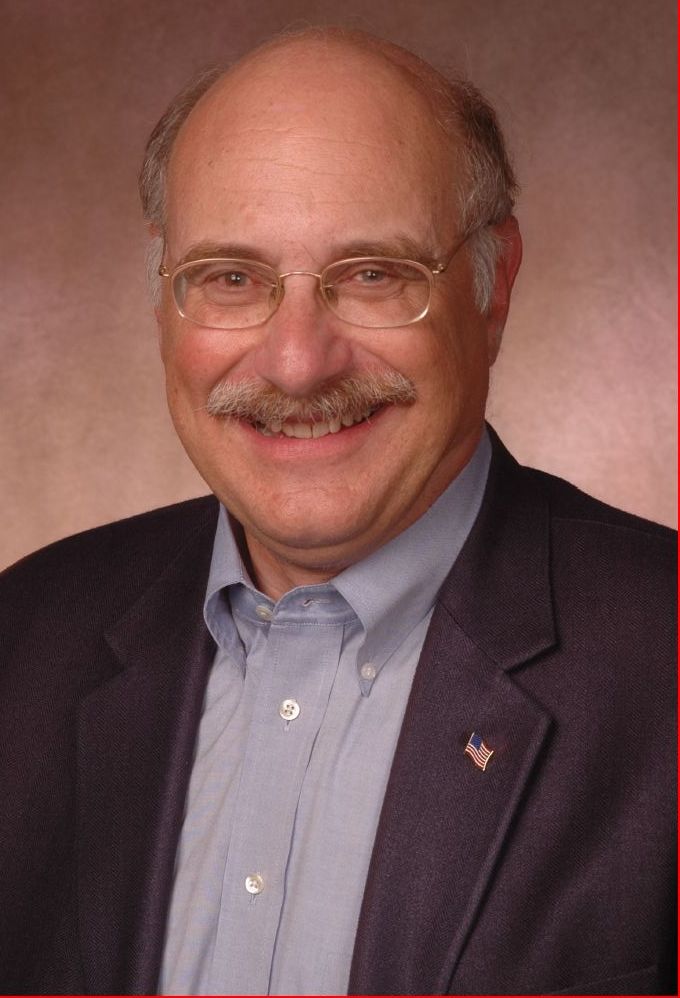 Chuck Udell – Chuck is a senior partner with the Essential Action Design Group, focusing on improving performance and profitability for clients through improved sales, marketing and leadership development solutions. Part of his client engagement includes developing and implementing Kirkpatrick evaluation plans. Chuck served as a U.S. Air Force officer. 
Billy McLeod, Jr.  – Billy has served as a trainer for the U.S. Coast Guard, U.S. Merchant Marine Academy, and the Federal Law Enforcement Training Center. As a Kirkpatrick Certified Facilitator, he utilizes a wide variety of adult learning principles in facilitating Kirkpatrick Four Levels® Evaluation Certification Programs.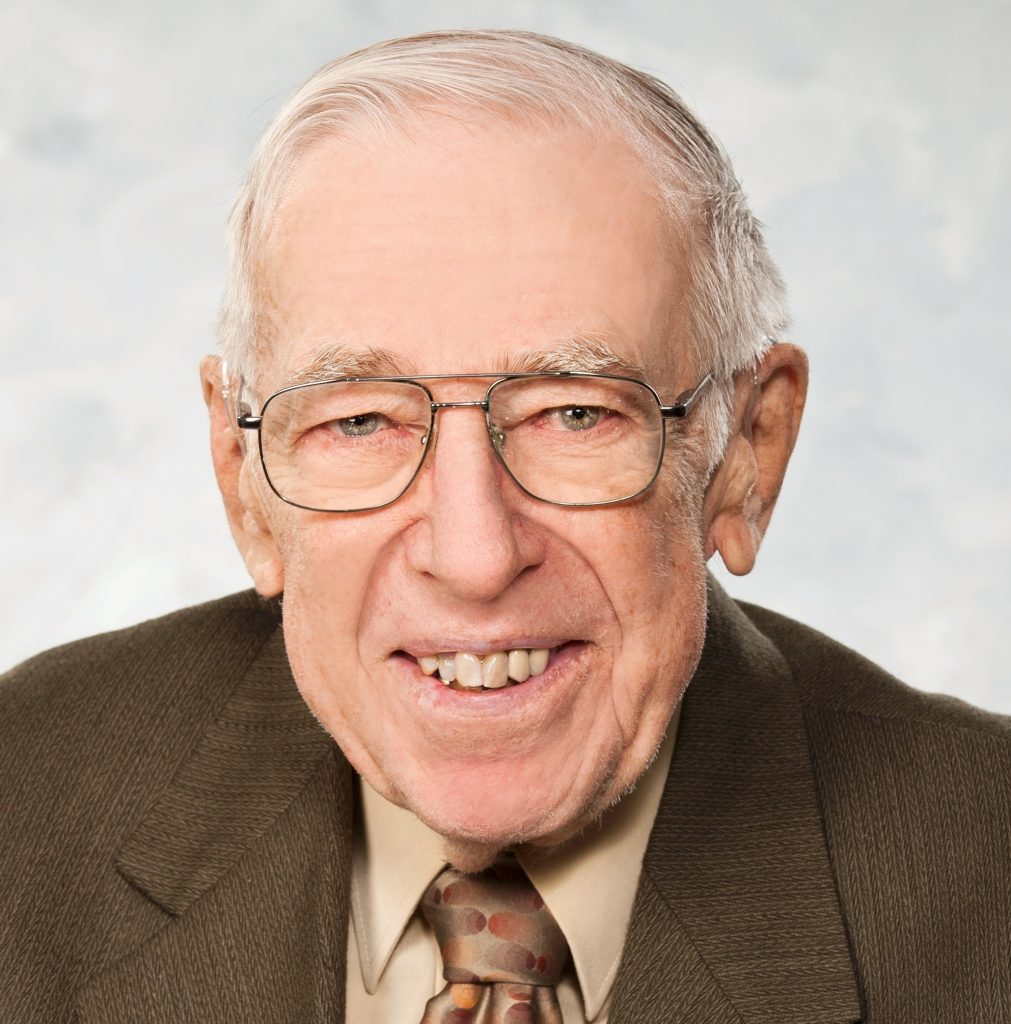 Don Kirkpatrick – Don was the creator of the Kirkpatrick Model, the most recognized and widely used training evaluation model in the world. The four levels were developed in the writing of his Ph.D. dissertation, Evaluating a Human Relations Training Program for Supervisors. Don was Private first class in the Army during World War II.