Kirkpatrick Partners – Thankful for Veterans Every Day
Kirkpatrick Partners is proud of our work with the U.S. military and its associated organizations. Some of our Kirkpatrick Certified Facilitators are military veterans.
How perfect that November celebrates both Veteran's Day and Thanksgiving. Nevertheless, expressing gratitude for the men and women of the U.S. armed forces goes beyond a single day of celebration.
Every day is a good day to recognize the job our military service members do. In the spirit of Thanksgiving, we salute and thank all who serve or served–past, present and future–with this tribute.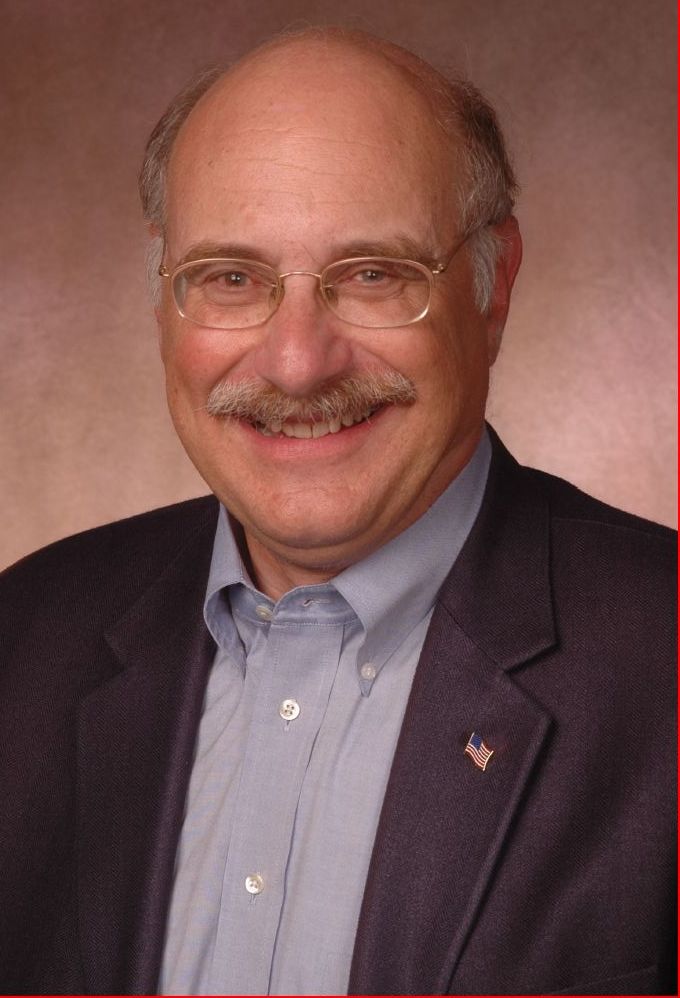 Click here to read how the Kirkpatrick Model has influenced Chuck Udell's career. Chuck is a certified facilitator and a U.S. Air Force veteran.
Enjoy photos from a Kirkpatrick bronze program at Hill Air Force Base. There are also a couple of bonus shots of Jim Kirkpatrick with a very famous WWII aircraft. To view, click here.
Kirkpatrick Certified Facilitator and military veteran Gerald Jones recently led a bronze program at Ft. Knox. See the group photo here.
Last but not least, read Jim Kirkpatrick's words as he addresses each branch of the military with words of wisdom and advice. It's also a way to remember and honor Jim's Dad, Don Kirkpatrick, who served in the U.S. Army during World War II.
Join the Discussion

How has the Kirkpatrick Model influenced your military or civilian career? Here are some ways to join the conversation:
Log in and leave a comment
Comment on this feature on Facebook
Don't Miss a Feature

Register with us to receive Kirkpatrick Quick Tips delivered to your inbox each Wednesday.

Additional Resources

Kirkpatrick Four Levels® Evaluation Certification Program – Bronze Level

Kirkpatrick's Four Levels of Training Evaluation

Is Focusing on Level 1 Really That Important?

How Do You Respond When Someone Asks You to Jump?

Does Your Evaluation Strategy Leave You Flying Blind?