MTA: Why the Kirkpatrick Model Works for Us
Every year at the ATD conference, Charles Denault makes it a point to attend the Kirkpatrick session. He is always learning something new about evaluating and demonstrating the value of learning programs.
This past spring, he had the good fortune of sitting next to Michael Wiedecker, Director of Operations Training at the Maryland Transit Administration. They worked together on a couple of the in-session exercises, and Michael was very knowledgeable about implementing the Kirkpatrick Model. Of course, when Jim mentioned the work MTA had done, it all made sense to Charles.
A few weeks later, Charles learned that CLO Magazine needed a case study. It's so seldom that he hears of such significant business results that it was easy to pitch the MTA story. When he interviewed Michael and Elmer Coppage, Deputy Director of Training and Development, Charles learned how powerful the Kirkpatrick Model can be.
Training programs can be abstract, even amorphous, but once broken down into four levels, learning leaders gain the ability to analyze and improve each of these areas so the training has a real impact for the learners and the organization.
Click here to read the MTA case study published by CLO Magazine.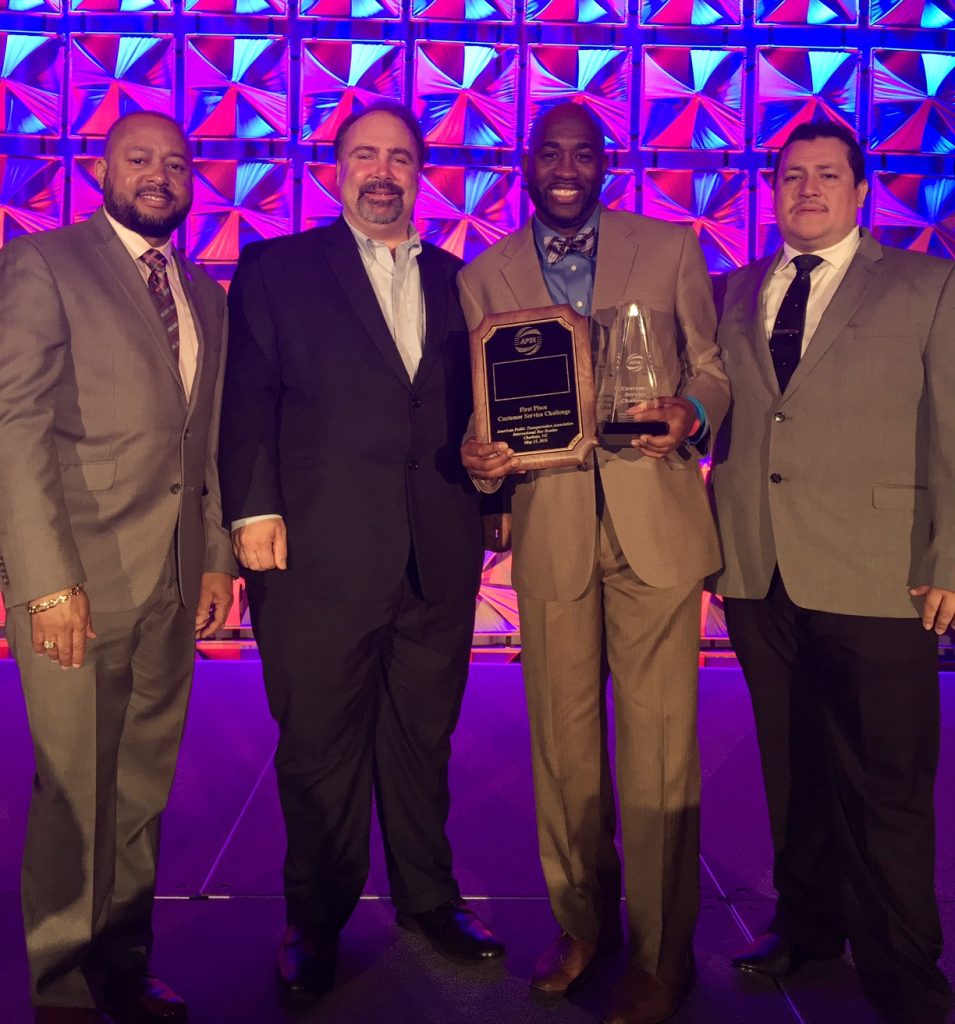 "The work done by the L&D leaders, Michael Wiedecker and Elmer Coppage, at the Maryland Transit Administration is a textbook implementation of the Kirkpatrick Model. Given their rigorous approach to the design and implementation of the new bus operator training, it's no surprise that in the past year, accidents are way down, several hundred fewer, and that's saving the organization millions of dollars."
-Charles DenaultDon't Miss a Feature
Register with us to receive Kirkpatrick Quick Tips delivered to your inbox each Wednesday.
Additional Resources
Kirkpatrick Four Levels® Evaluation Certification Program – Bronze Level
Kirkpatrick's Four Levels of Training Evaluation
Business Partnership Produces Results at IU Health
Are Your Training Programs Improving Your Company's Efficiency?