Practical Tips for Creating a Culture of Performance: Encouraging the On-the-Job Performance You Want
​This series is about how to maximize the on-the-job performance of employees through required drivers. Our first quick tip was about monitoring performance. How do you know it's occurring if it isn't somehow checked? 

The second quick tip was about reinforcement. We want to be sure we are supporting employees in their journey of performance improvement and subsequent contribution to their organization's strategy.

This week, we want to continue with another way to support on-the-job application — encouragement. 

Encouragement probably occurs on the job all the time, but you will want to plan ways for it to occur a bit more formally and regularly in support of the identified critical behaviors. 

For complex or largely new critical behaviors, such as those for which a new supervisor might be responsible, a formal coach or mentor could be assigned. Obviously, this is only practical in situations in which the critical behavior package is important to organizational success and complicated enough that the training graduate may struggle to perform it well. 

Managers and supervisors have multiple pre-existing priorities, so there is a movement towards more peer mentoring and encouragement programs. At Kirkpatrick Partners, we go about encouraging each other in a number of ways.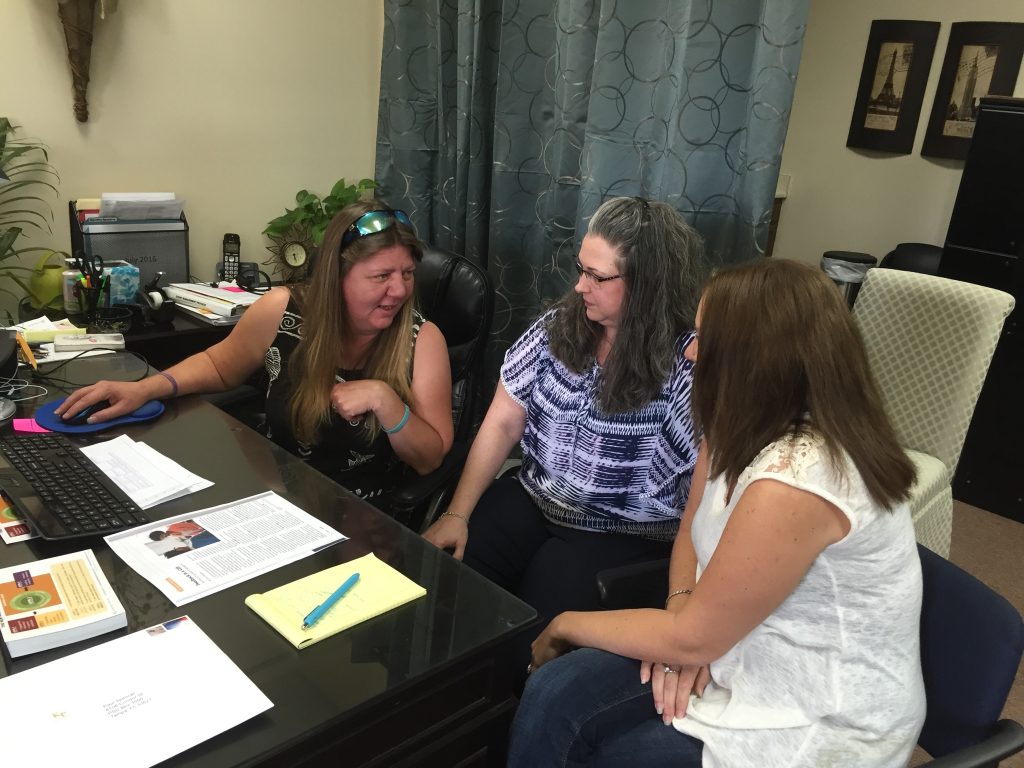 We strongly believe that encouragement doesn't just have to come from the "boss" or supervisor. This unwritten rule needs to be refuted for two reasons. First, though it largely goes untapped, encouragement from peers is a powerful motivator. Second, employees tend to become complacent or passive if they are always waiting for a pat on the back from supervisors. This decreases the amount of internal motivation that employees develop. Thus, the culture at Kirkpatrick Partners involves peers working closely with and encouraging one another. I often hear comments back and forth in that vein.

Along with peer-to-peer encouragement, Wendy and I try to do our share. It often comes amidst observing and coaching, but it surely seems to help inspire people. We try to be specific, yet Wendy and I have our own styles of encouragement, largely adopted based on what seems to be most meaningful to each employee. We also include a mix of formal and informal praise.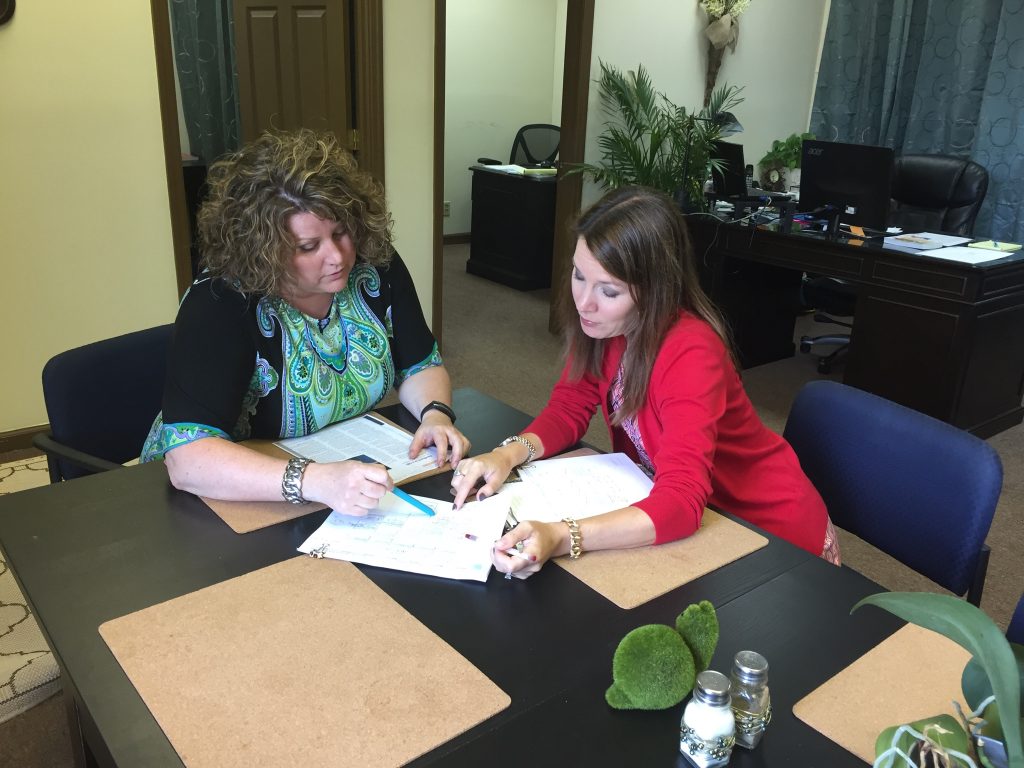 Finally, we encourage people through informal times of laughter, and formal times of gathering. For example, we have a monthly potluck lunch where everyone brings some food that we all share.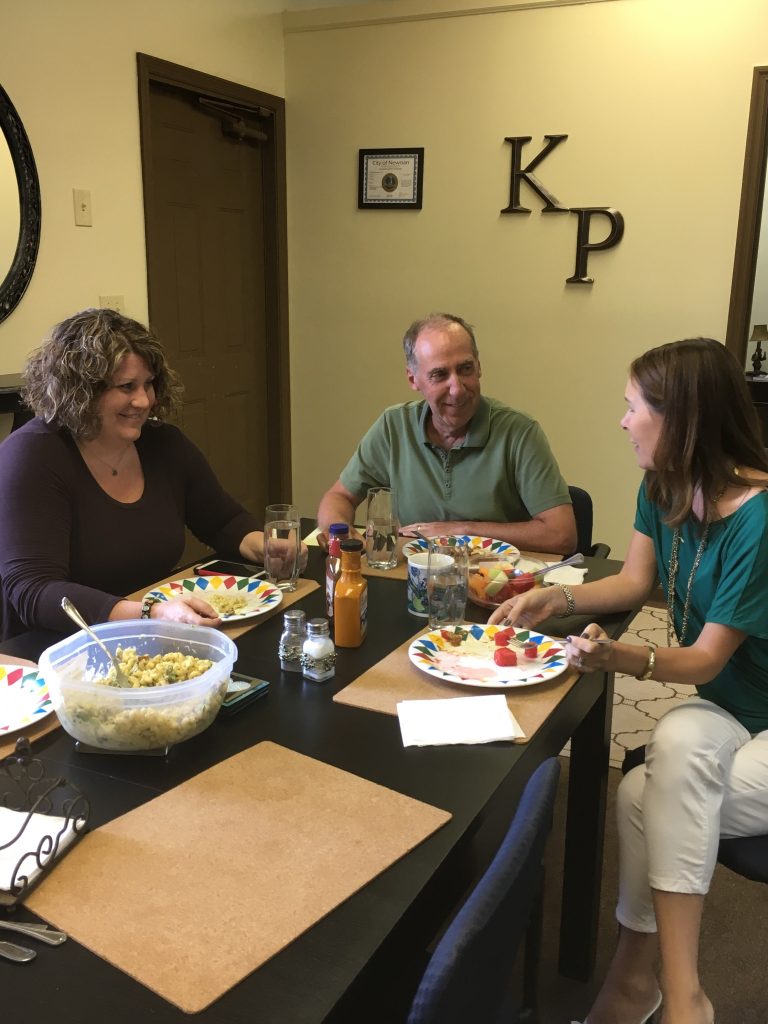 Please check in next week as we discuss the third supportive required driver, rewarding.
Join the Discussion
What types of encouraging methods do you use? Here are some ways to join the conversation:
Like this blog post? Log in and rate it.
Don't Miss a Feature
Register with us to receive Kirkpatrick Quick Tips delivered to your inbox each Wednesday.
Additional Resources
Kirkpatrick Four Levels® Evaluation Certification Program – Bronze Level
Kirkpatrick's Four Levels of Training Evaluation
Is Your Leadership Training on Track?
Our Favorite Resources for Driving On-the-Job Performance

Easy Level 3